Rated 5.0 out of 5 based on 103 reviews
Shirley Conner
a month ago
Fabulous course, Foundation in Acupuncture. Interesting, informative, hands on. Carl is an enthusiastic tutor whose teaching style makes the learning content memorable and relevant to practice. The online information pre and post course was very helpful particularly to help consolidate knowledge.
Awesome course. Really well put together and delivered superbly by Dr Carl. Learning at home pre and post great also. Some of my peers who just did a dry needling course would benefit from this one. Would highly recommend if you are looking to add acupuncture to your treatment modalities.
Thank you so much for making this coures so much fun, I now feel totally confident in needling my clients, I am having amazing results with my clients and less strain on my body. Carl has a teaching style that reaches out to all learning styles, educational, yet fun. Highly recommed to anyone who is looking to add this service to your practice.
Great presentations by Carl who obviously enjoys making them interesting! A very helpful revision tool covering many of the basics principles of acupuncture and clear descriptions of the acupuncture points and needling techniques.
My training was very detailed. The theory part very short and easily to analyze every chapter. The face to face training was the best hands on i ever attended .
Where our delegates work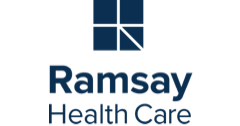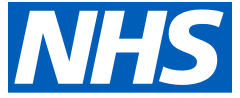 As featured on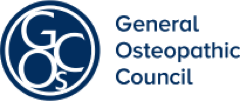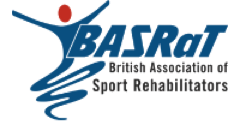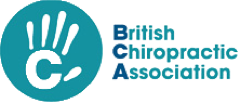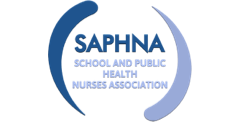 How it works
Find a course
Browse our acupuncture, dry needling, sports massage, and yoga teacher training courses to see which is right for you
Learn online
Book your course and begin learning instantly. Our bitesize lessons mean you can learn on the go, wherever you are, whenever you like
Get your certificate
You receive a certificate for every course you finish. Our certificates can be shared online or printed so you have proof of training
Improve your practice
Ready to go. Immediately start using your new skills confidently, safely and effectively.